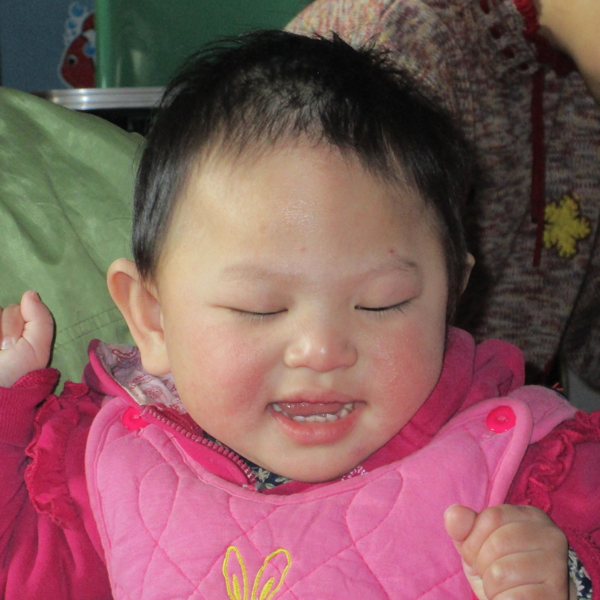 Fei Bi
3-year old baby girl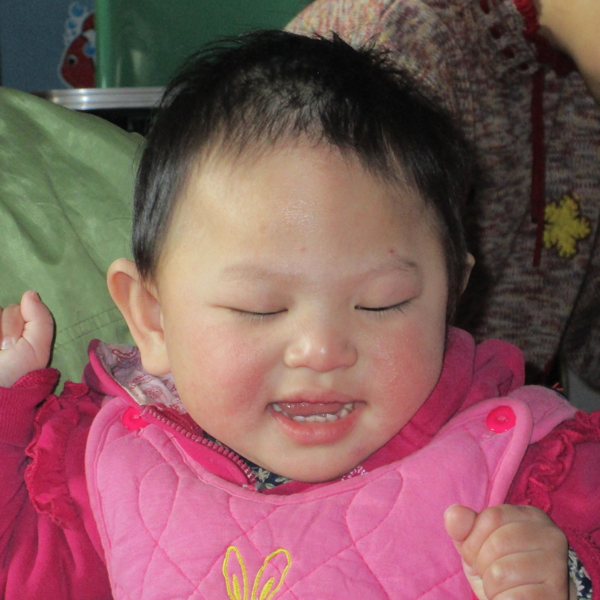 Meet Fei Bi. She is a three-year old baby girl who needs a specially designed wheelchair for children like her with cerebral palsy. The well-padded wheelchair is designed specifically so a child can't fall out. Fei Bi also needs a stander and a brace for sitting, which will keep her back, neck, and head straight. The wheelchair, a Vela Hip Hop 300, will cost $7,700, including the $200 shipping charge. You can view an image of it here. The stander will cost $800, and the sitting brace will cost $620. Fei bi likes to imitate certain sounds she hears, and has an excellent appetite. She is also the newest child at the orphanage.
Total Cost Of This Child's Need
$9,320
Provide
A Financial Contribution

With your charitable donation you will help Fei Bi get the medical treatments she needs in order to live a better quality of life.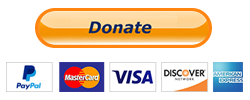 Share
This Child's Needs

You can also help Fei Bi get the medical treatments she needs by sharing her cause with your friends, family, & acquaintances.
Other Children In Need
Of Medical Surgeries